Using
cleaning wipes
is a great way to keep your home clean and germ-free. They are also safe for people with compromised immune systems.
Disinfecting Wipes Kill 99.9% of Viruses and Bacteria
Using disinfecting wipes is one of the easiest and most effective ways to kill bacteria and viruses that can cause health problems. These wipes can be used on a variety of surfaces, from desktop computer keyboards to cell phone and TV remotes. The best disinfectant wipes also remove dust, food residue, pollen, and other allergens. It's important to choose disinfectant wipes that are EPA-registered and tested for effectiveness against certain ailments.
The cleaning wipes claim to kill 99.9 percent of bacteria and viruses in just 15 seconds. These products are bleach-free and safe to use on most hard, non-porous surfaces. However, these products don't necessarily kill all kinds of viruses and bacteria, according to the Environmental Protection Agency. So it's important to read the fine print on the container and make sure you're buying an effective sanitizer.
Cleansing Wipes There is a similar set of sanitizing wipes on the market. These wipes are also EPA-approved and tested for effectiveness against emerging viral pathogens. These products are proven to eliminate cold and flu germs, MRSA and staph infections. They're also great for wiping up sticky latte spills and decoupage. They are powerful enough to handle tricky messy situations.
The most common method of spreading the novel coronavirus is through person-to-person transmission. The U.S. Centers for Disease Control and Prevention said the risk of community spread of the virus in the U.S. is low because of measures to contain it. But that doesn't mean you should ignore this potential threat. To avoid getting sick, it is critical to clean and disinfect all high-traffic surfaces. These are the surfaces that people are most likely to touch, such as your telephone handset and computer keyboard. In addition to avoiding touching these surfaces, you should wash your hands frequently, especially if you have been in close contact with someone with a respiratory infection.
While household disinfectants may be effective against certain kinds of viruses and bacteria, they are not always effective against the novel coronavirus. This will give you the longest time to kill the greatest number of viruses and bacteria. In addition to sanitizing surfaces, you should also make sure to dispose of used wipes in the trash. Do not flush them down the toilet.
It is important to use disinfectant wipes regularly to prevent the spread of harmful bacteria and viruses. If you use these products, you'll be able to maintain a healthy workspace and keep your family healthier.
They're an expensive way to keep your home clean
Cleaning wipes are not for the faint of heart, especially if you're a minimalist. The best way to keep your home looking shiny is to use products designed for the job. The best cleaners are those that are eco-friendly and cost-effective. A good cleaning job can go a long way and is a worthwhile investment. To keep your home looking stunning, there are a few simple steps you should take. The first step is to choose a good cleaner. In the process, you may discover other cleaning solutions that are better suited for your residence. Keeping your home sparkling can be a daunting task, but with some basic tips and tricks, you can ensure your home looks as good as it did when it was first built.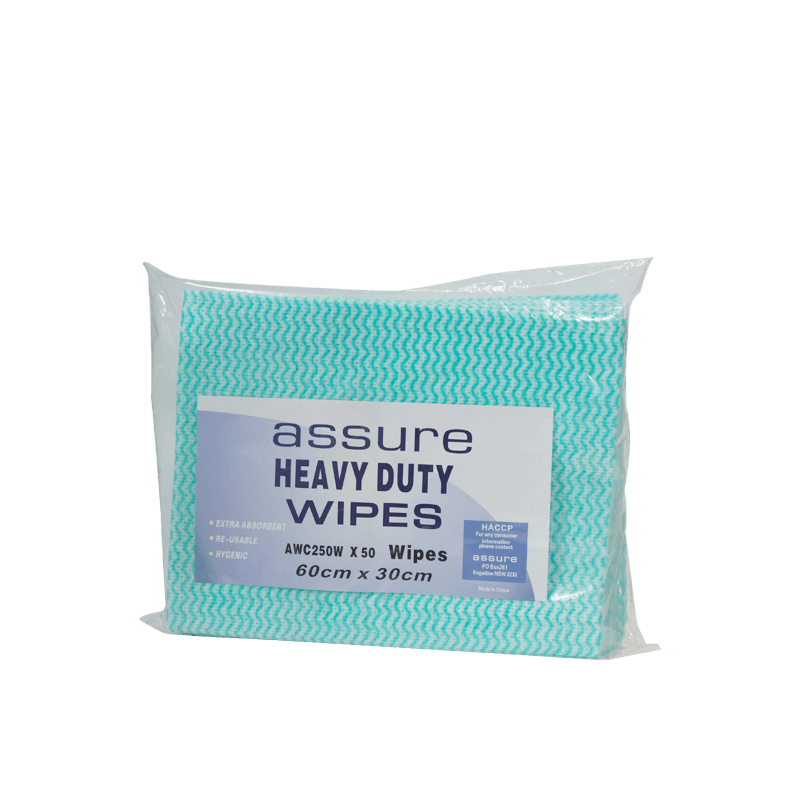 Features
Extra Heavy Duty Wipes for surface cleaning/washing up/dusting&polishing/spills&mess/general cleaning
Hygienic
Re-usable
Extra abosrbent
Don't leave lint after using